Telephone
Pete Fullerton
(803) 207-4238
Sue Fullerton
(803) 207-4078
Postal Address
Truck of Love
1455 George Dunn Rd
Rock Hill, SC 29730
...and thank you for visiting
Truck of Love Ministries
Truck of Love Ministries is a non-profit organization
in Rock Hill, South Carolina.
We are dedicated to helping those in need
wherever we find ourselves.
----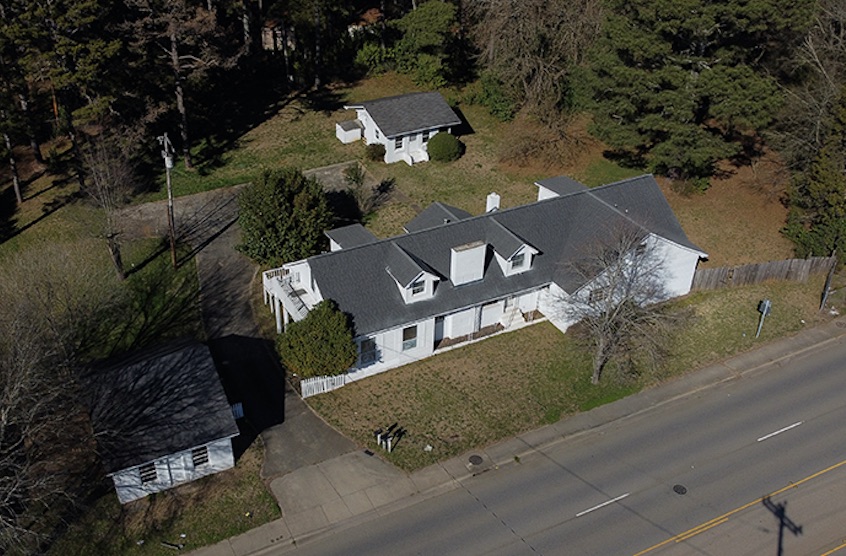 March 5 - ToL completed the purchase for the future home of Her Place in Rock Hill, SC!
Find out more and donate directly to Her Place
Fundraising Update:
Thanks to your generosity, we've recieved
$318,600 in pledges and donations.
175K was paid for the property.
We have 143K of the 200K needed for renovations. Help us to get to our goal!
Read More about project and fundraising goals
----

February 2021 - New Pete's Corner
"In addition to resilliency I see real joy in the people I am encountering."
Books from Truck of Love



The House of Yes
by Sue Fullerton

We encourage you to read this book if you have ever been a part of Truck of Love, if you are interested in service, if you ever had an urge to do something and wondered how, or if you are a person of faith. There is something for everybody in this story.
Available on Amazon.com (on Kindle)


Old Men Dream
by Pete Fullerton

One man's story of following God's call. His journey from the comfort of his home and family to living on the streets of America. How his dreams guided him and how God's blessings unfolded along the way.
Available on Amazon.com (and on Kindle)